Experience is Everything.
Turns out you can have it all! We offer the resources and community of a national mortgage company with the autonomy and lender optionality of being an independent mortgage broker. We've got loan experts in nearly every state and are quickly growing—let's connect and help you grow your business.
The UMortgage Standard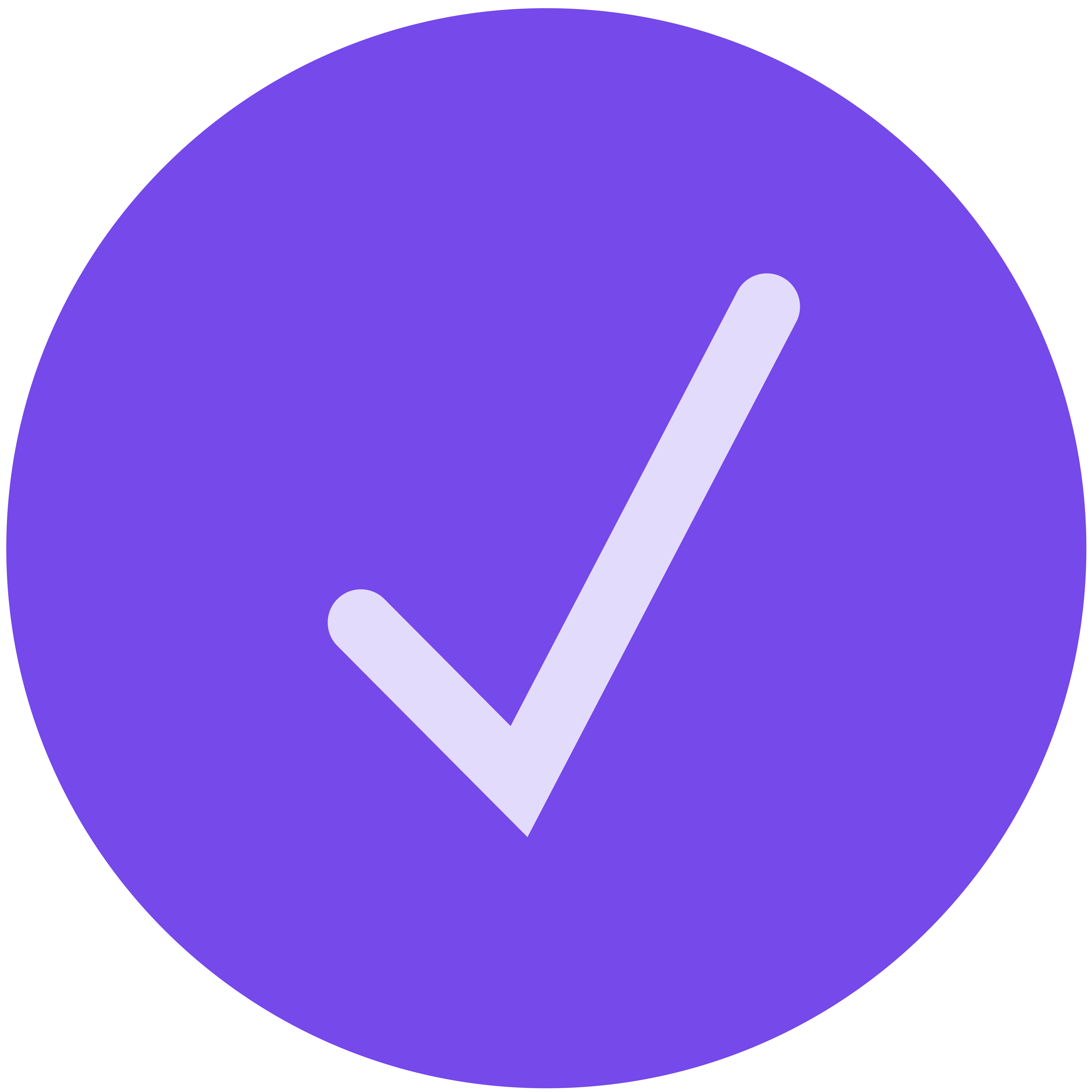 Access to competitive industry rates through a network of lenders.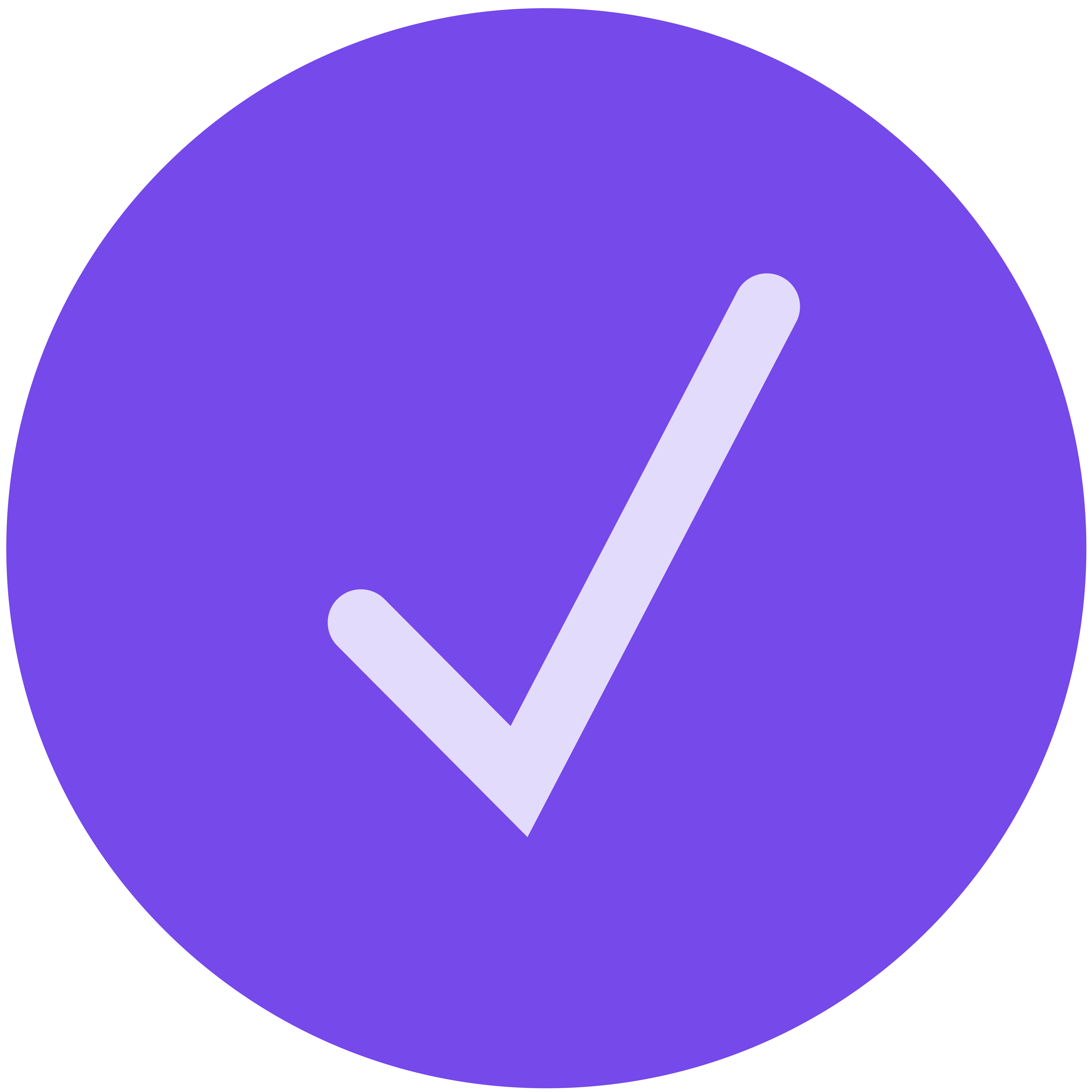 Speed is everything. Application to Clear to Close in two weeks or less.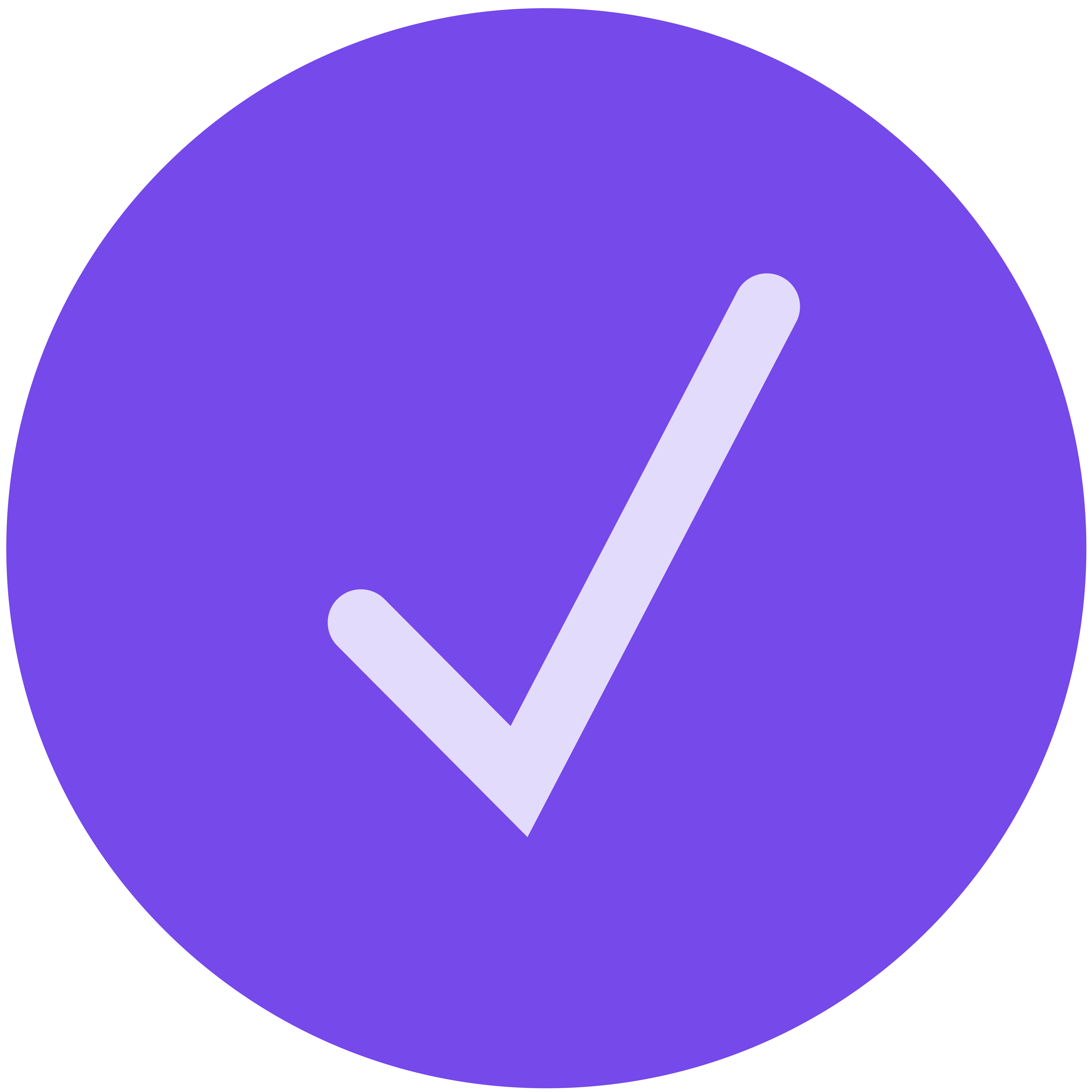 Work from anywhere with our web-based POS, LOS, and pricing engine all in one modern solution.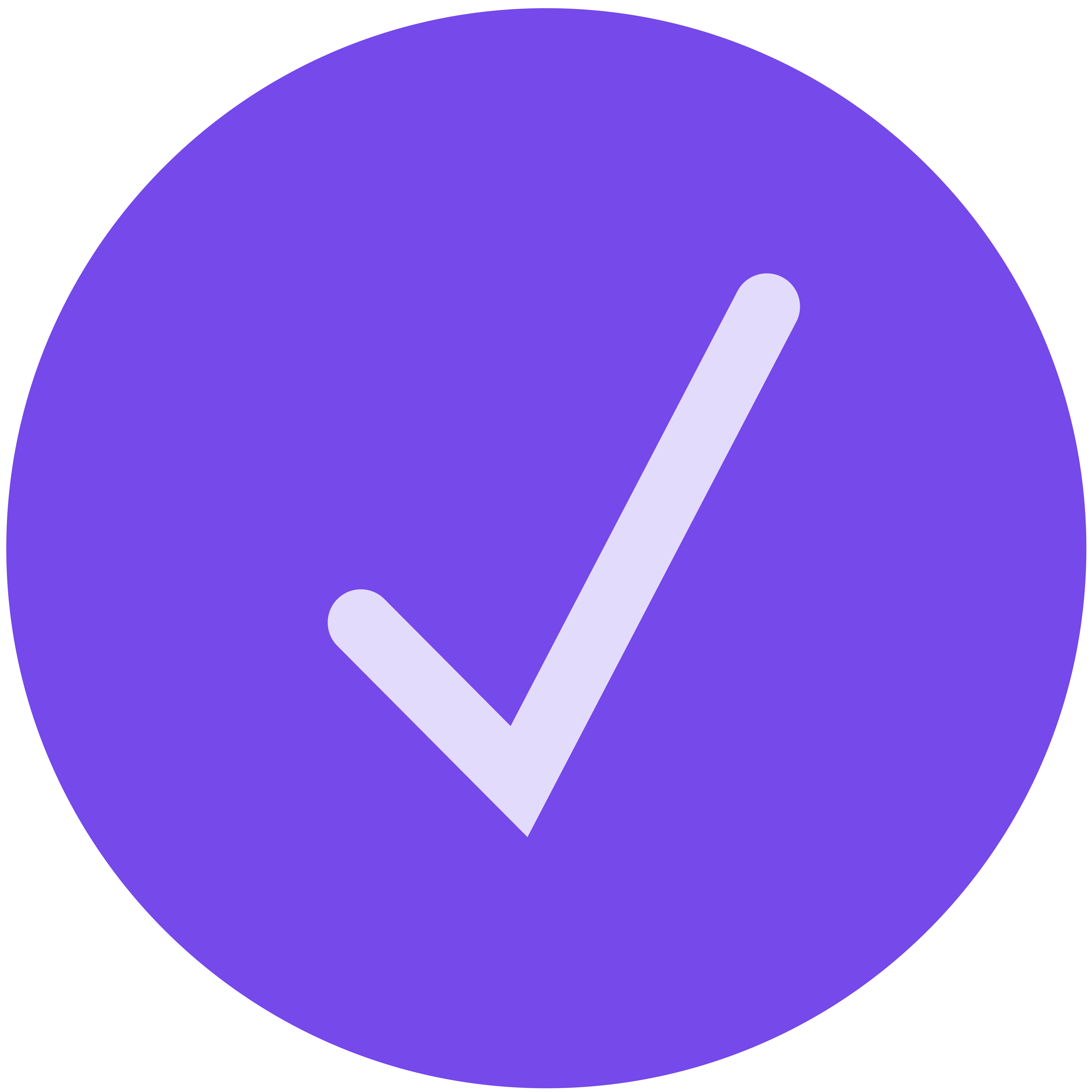 Utilize our client centric, proactive operations team focused on a best in class client experience.
Discover How We're Empowering LOs to Grow Their Business
Ian Twaddle, Branch Manager
NMLS: 145888
Andrew Cady, Branch Manager
NMLS: 1236863
Kahren Oxner, Branch Manager
NMLS: 2151501
Vicky Blackie, Loan Originator
NMLS: 961246
Ravi Patel, Branch Manager
NMLS: 328529
Matt Gougé, Branch Manager
NMLS: 1088993
Our Company Core Values Are at the Heart of Everything We Do
Experience is Everything
We approach each moment with the conscious knowledge that it will create a lasting impression of our personal and professional brands. Our goal is to have everyone we interact with associate us with integrity, respect, and expertise. We put our best foot forward in every exchange.
Relationships Not Transactions
We prioritize the fostering of relationships, as opposed to the completion of transactions. Focusing on the individual allows us to cultivate trust and find solutions that serve everyone. We meet people where they are on their journey and personalize our interactions to their specific needs.
Get Better Every Day
We commit to being better than we were yesterday. Continuous growth breeds fresh ideas and success. We challenge ourselves to question the why and disrupt the status quo.
Create Strong Communities
We aim to create strong communities, both inside and outside of our team. Having a strong sense of belonging is paramount to the success and happiness of everyone in our sphere. We always put the needs of many over the needs of one and work side by side to accomplish common goals.
Own the Moment
We win, fail, and grow as a team. By taking ownership of our actions, we become accountable and allow ourselves to evolve. We take every opportunity to learn from our mistakes and celebrate our successes, both big and small.
We are Local
UMortgage LOs have a focus on serving their local communities while also having a nationwide reach that's rapidly growing.
Find a location near you:
Become a UMortgage Loan Originator in 3 Easy Steps
1
Discover UMortgage
Join our weekly Recruiting Call, hosted every Thursday at 2pm EST, to learn more about compensation, support, resources, investors, and more.
2
Make it Official
Sign your offer letter to officially kick-start the onboarding process. You'll be assigned an account manager who will design a customized transition plan for you.
3
Never Skip a Beat
Get integrated into our key systems with live training and discuss your business goals with your account manager.
Ready to Increase Your Business Tenfold?
Get pre-approved in just minutes!