Why Join UMortgage?
If you're looking to make a positive impact on your community, you're in the right place. The UMortgage platform is creating a better homebuying experience for everyone involved - loan originators, real estate agents, and most importantly, homebuyers. Whether you're a Loan Originator or a support team member, UMortgage has opportunities that will enable you to create life-changing opportunities through homeownership.
Discover Careers For...
Who Makes UMortgage?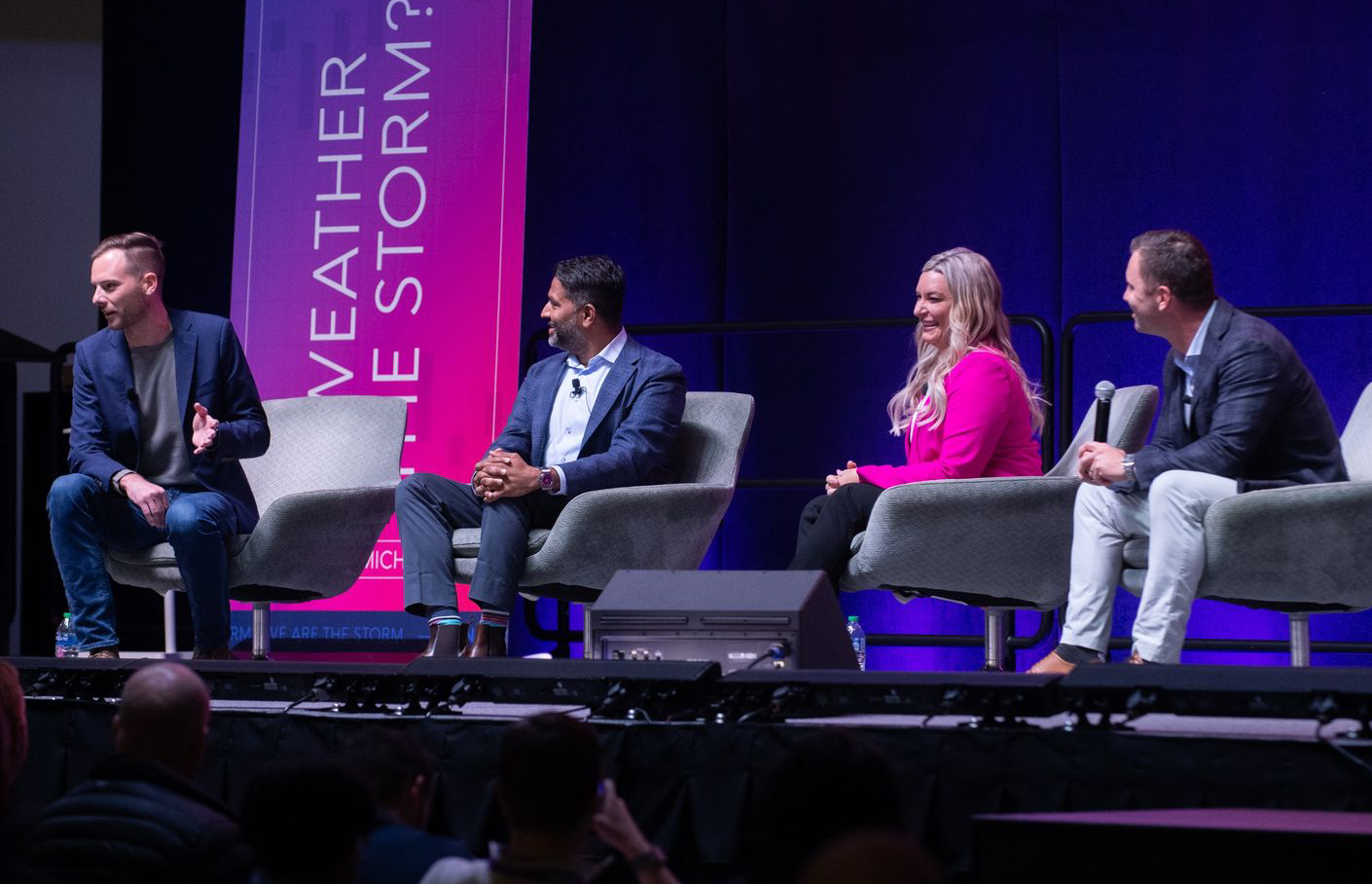 The UMortgage platform is helping Loan Originators scale their business with a robust lender portfolio, the most competitive rates in the industry, around-the-clock operations support, and a community of fellow LOs who are dedicated to helping each other grow individually and as a collective.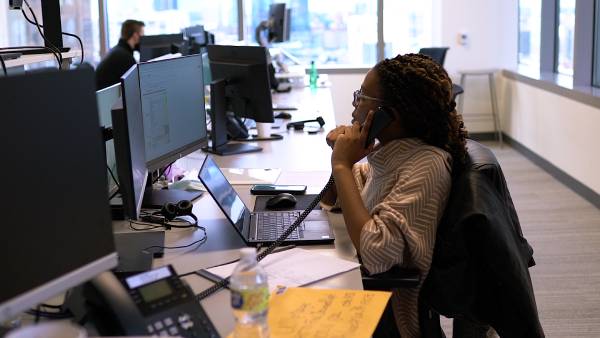 UMortgage prides itself on its world-class Operations team. This team of Loan Coordinators, Processors, and Closers/Post-Closers is dedicated to helping get our loans across the finish line with concentrated attention to detail and unmatched efficiency.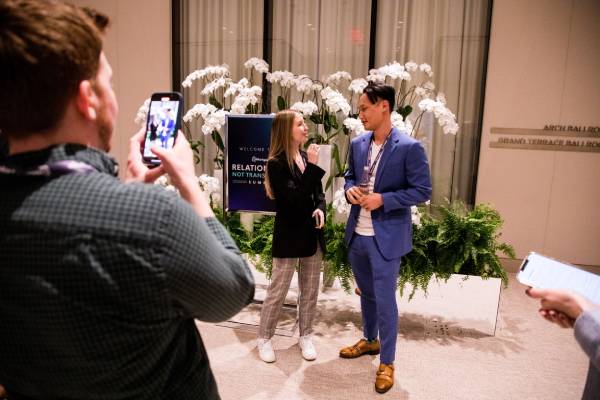 Behind the curtain, UMortgage's support teams keep the wheels turning. No matter what team you're working for, you'll be part of a collaborative environment that encourages you to grow while you play a key role in creating life-changing opportunities through homeownership!
Our Core Values
CREATE STRONG COMMUNITIES
We aim to create strong communities, both inside and outside of our team. We always put the needs of many over the needs of one and work side by side to accomplish common goals.
RELATIONSHIPS NOT TRANSACTIONS
We prioritize the fostering of relationships, as opposed to the completion of transactions. Focusing on the individual allows us to cultivate trust and find solutions that serve everyone.
OWN THE MOMENT
We win, fail, and grow as a team. By taking ownership of our actions, we become accountable and allow ourselves to evolve.
GET BETTER EVERY DAY
We commit to being better than we were yesterday and challenge ourselves to question the why and disrupt the status quo.
EXPERIENCE IS EVERYTHING
We approach each moment with the conscious knowledge that it will create a lasting impression of our personal and professional brands. Our goal is to have everyone we interact with associate us with integrity, respect, and expertise.
Discover UMortgage Careers
There are no current openings. Please check back for updates.
Don't See a Position For You?
Let's Find Your Fit!
APPLY NOW
Please note that all communication will come from an email that includes the UMortgage domain. If you receive an email that does not include the UMortgage domain, please do not open or respond to the email. Under no circumstances will UMortgage LLC request payment or encourage applicants to purchase their own hardware for reimbursement.